We're thrilled to welcome you to Tyler Florence's upscale American Steakhouse at San Francisco's Chase Arena, home of the Golden State Warriors. Book your upcoming birthday night out and check out our fun and festive add-ons to level-up your party, from sparkling celebration cake to decorative table decor. Spoil your celebrant with hand-wrapped, curated gifts at every price point from our Miller & Lux collection including wine, custom-blended olive oils, steak knives and more.
Contact a M&L Concierge to help you execute the perfect birthday dinner.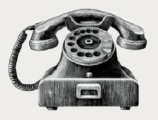 Phone: (415) 872-6699
Email: reservations@millerandluxrestaurant.com
(415) 872-6699
reservations@millerandluxrestaurant.com
ORDER A CELEBRATION CAKE
Designed and developed by pastry chef extraordinaire Karla Marro, our showstopping – and incredibly delicious – birthday celebration cakes will instantly put your table at center stage and delight your celebrant. Complete with a sparkler to get the party going, these festive cakes are plenty to share between a few friends. Choose between luscious Raspberry-Lemon or decadent Chocolate Ganache.
Local raspberries and sweet-tart lemon play off one another beautifully in this fruit-forward dessert. Made with crème fraiche, lemon zest and juice, and lemon Italian buttercream, this cake option is as bright as it gets with enough delicious extravagance to feel like a true birthday treat. 48 hour advance notice is required for ordering this item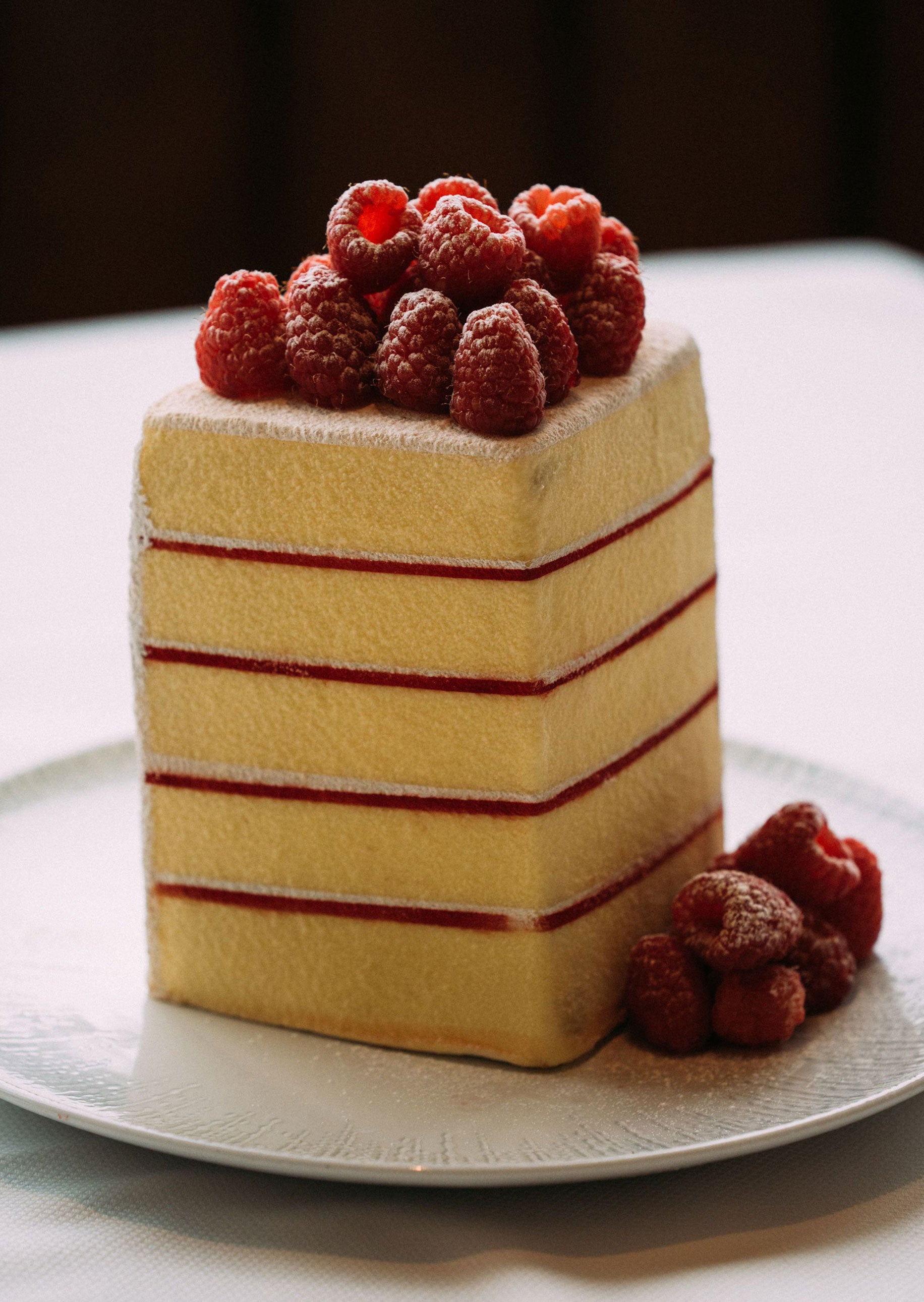 Dark Valrhona chocolate devil's food cake and chocolate Italian buttercream form thirteen pristine layers of this indulgent birthday slice, enrobed in a crisp chocolate shell that's whimsically decorated to look like five thicker layers. This one is for the die-hard chocolate lover in your birthday crew. 48 hour advance notice is required for ordering this item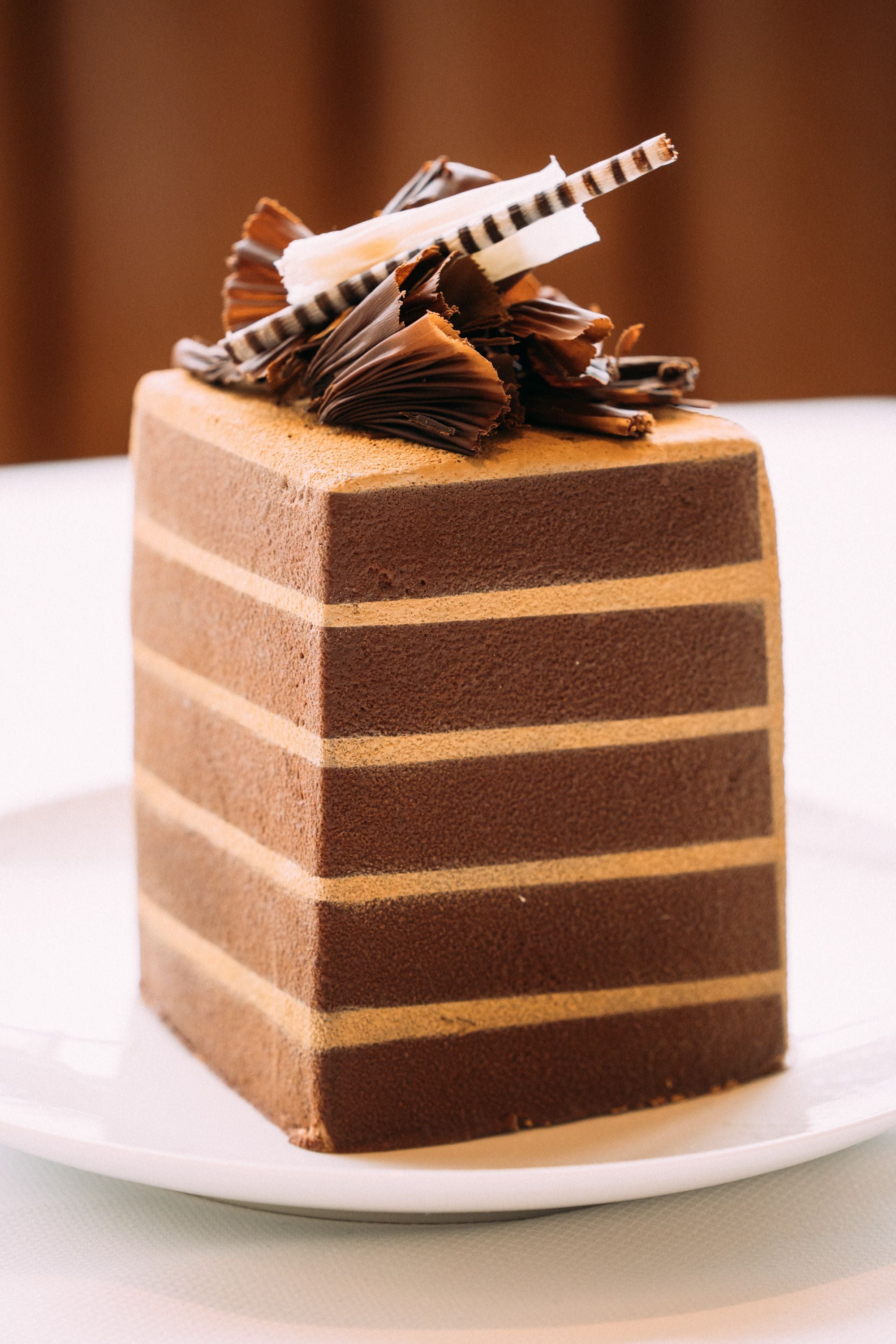 ENHANCE YOUR TABLESCAPE
Level-up your party area with thoughtful and celebratory Miller & Lux-provided decorative touches. Select from our market curated floral arrangements or colorful party balloon setups. Work with a M&L concierge to customize your design.
Miller & Lux florist Paul Robertson has over 25 years of experience in the industry and creates his well-curated seasonal market bouquets for the restaurant. Guests can order pictured centerpieces or customize unique assortments with our Miller & Lux concierge. 48 hour advance notice is required for ordering this item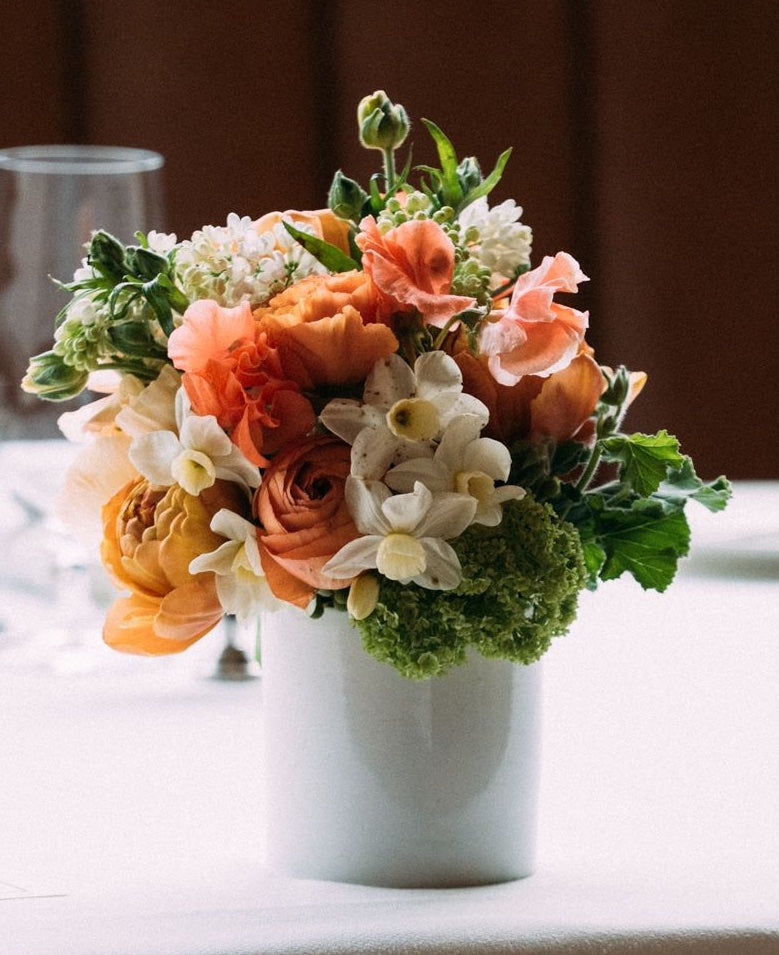 Styled in Miller & Lux signature colors of black and gold, this balloon bouquet will add a pop of glitz to your birthday table. Custom orders are available upon request. 48 hour advance notice is required for ordering this item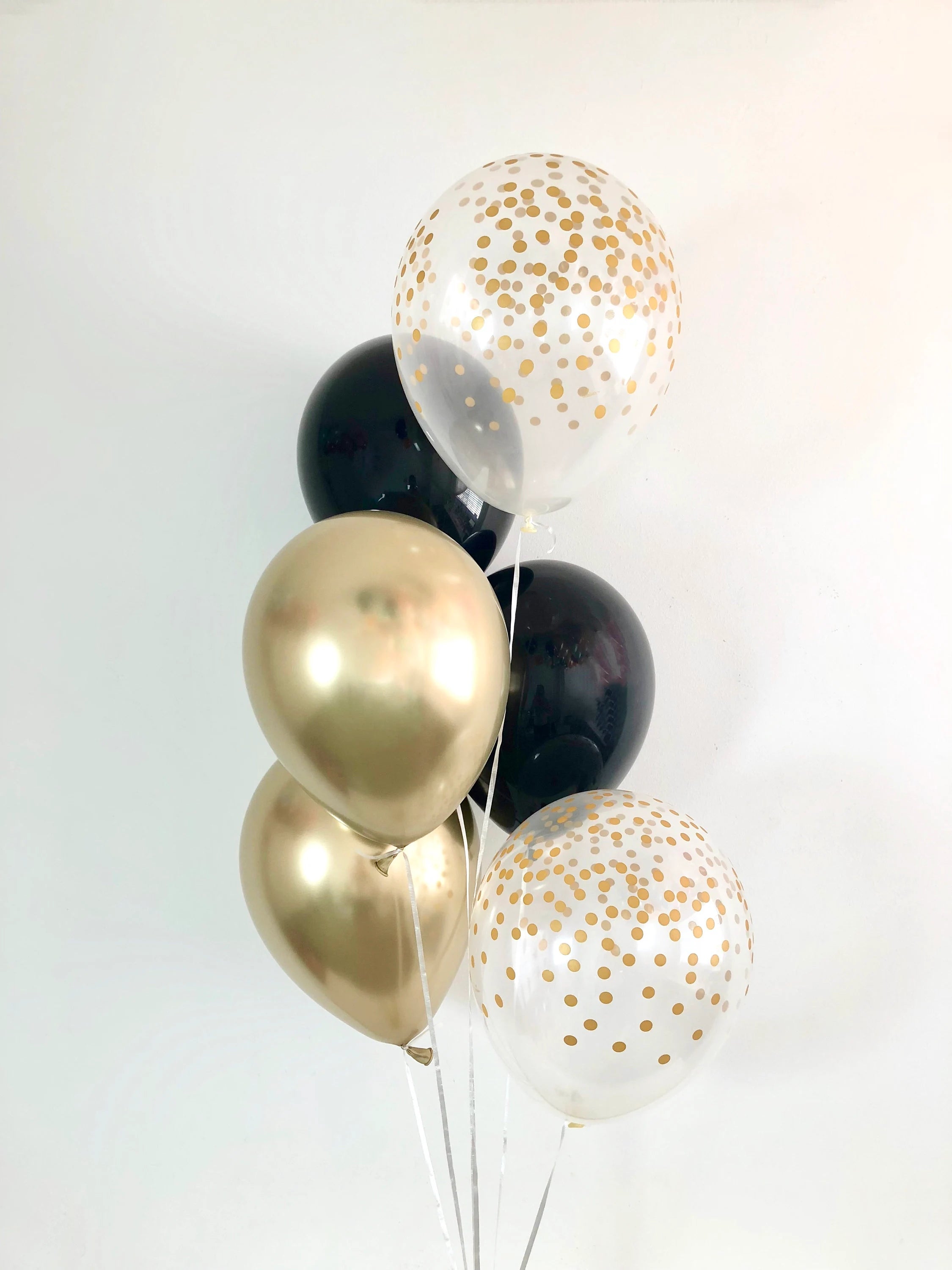 GIFTABLE ADD-ONS
Spoil your birthday guest with one of our signature Miller & Lux specialty items. From handcrafted steak knives to custom wines, these will come wrapped and ready to open at your party table. Work with a M&L concierge to select giftable items.
Cold-pressed by family owned-and-operated Enzo Olive Oil Company in Clovis, CA, our special custom blend, made from estate grown organic olives, has a peppery bite and smooth finish. Perfect for drizzling over fresh greens and more.
Made from premium stainless steel and rich desert ironwood, this elegant set of four steak knives was handcrafted exclusively for Miller & Lux by Town Cutler. These professional-grade culinary knives are crafted in Reno, Nevada, and designed by owner and founder, Galen Garretson, a former chef with years of professional culinary experience. His partnership with Tyler is a full-circle moment -- prior to opening Town Cutler, Garretson worked with Tyler Florence at his flagship restaurant Wayfare Tavern in San Francisco.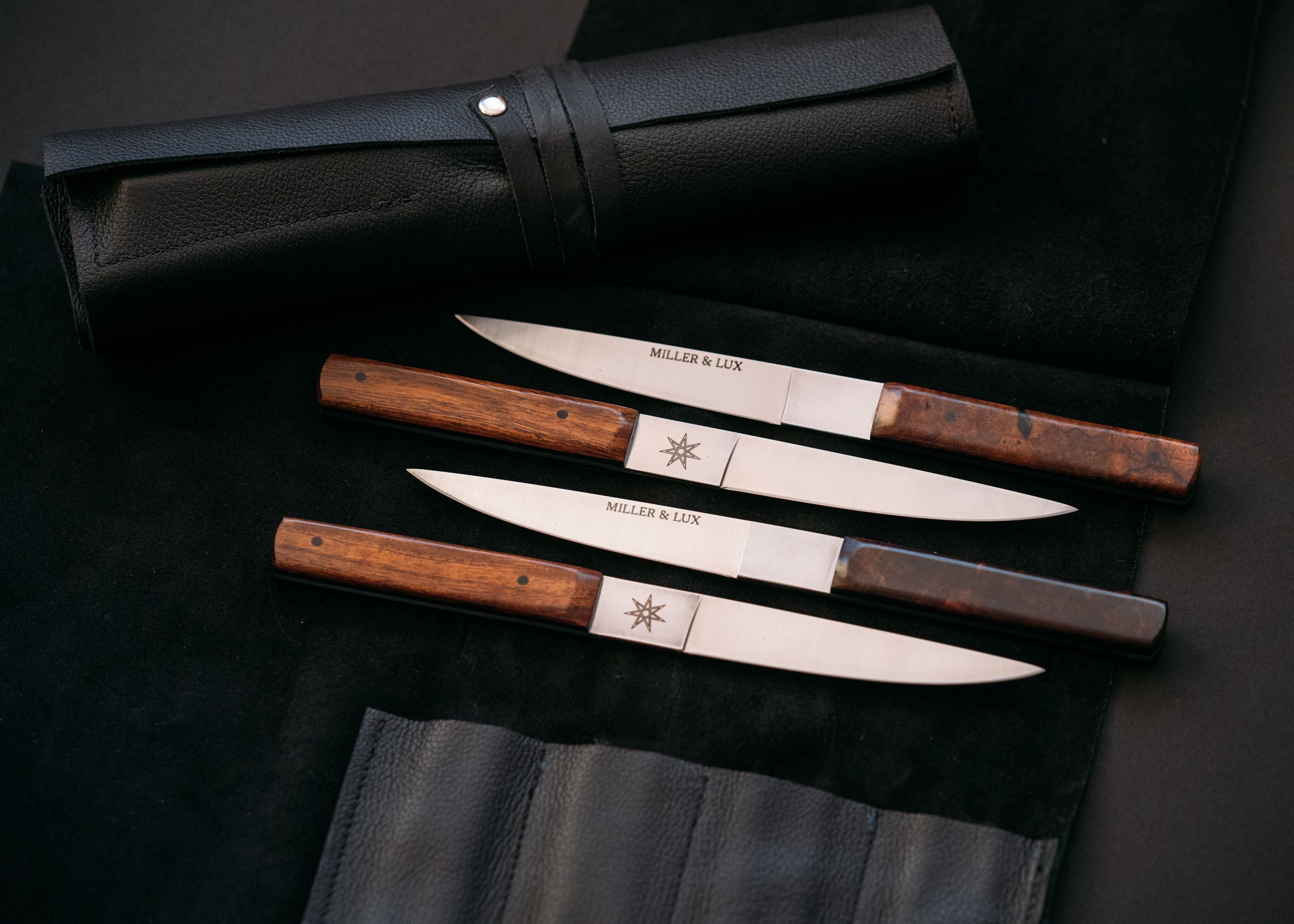 Make it a game night – at your Miller & Lux table or at home with these custom-designed playing cards.
Hand-selected by Chef Tyler Florence, this Chardonnay exudes flavors of marzipan, vanilla and ripe honeyed apple. Intense yet delicate, the nose develops deep aromas of yellow peach, custard and fresh brioche with white floral notes. With great finesse and mineral structure, this wine has a beautiful lengthy finish.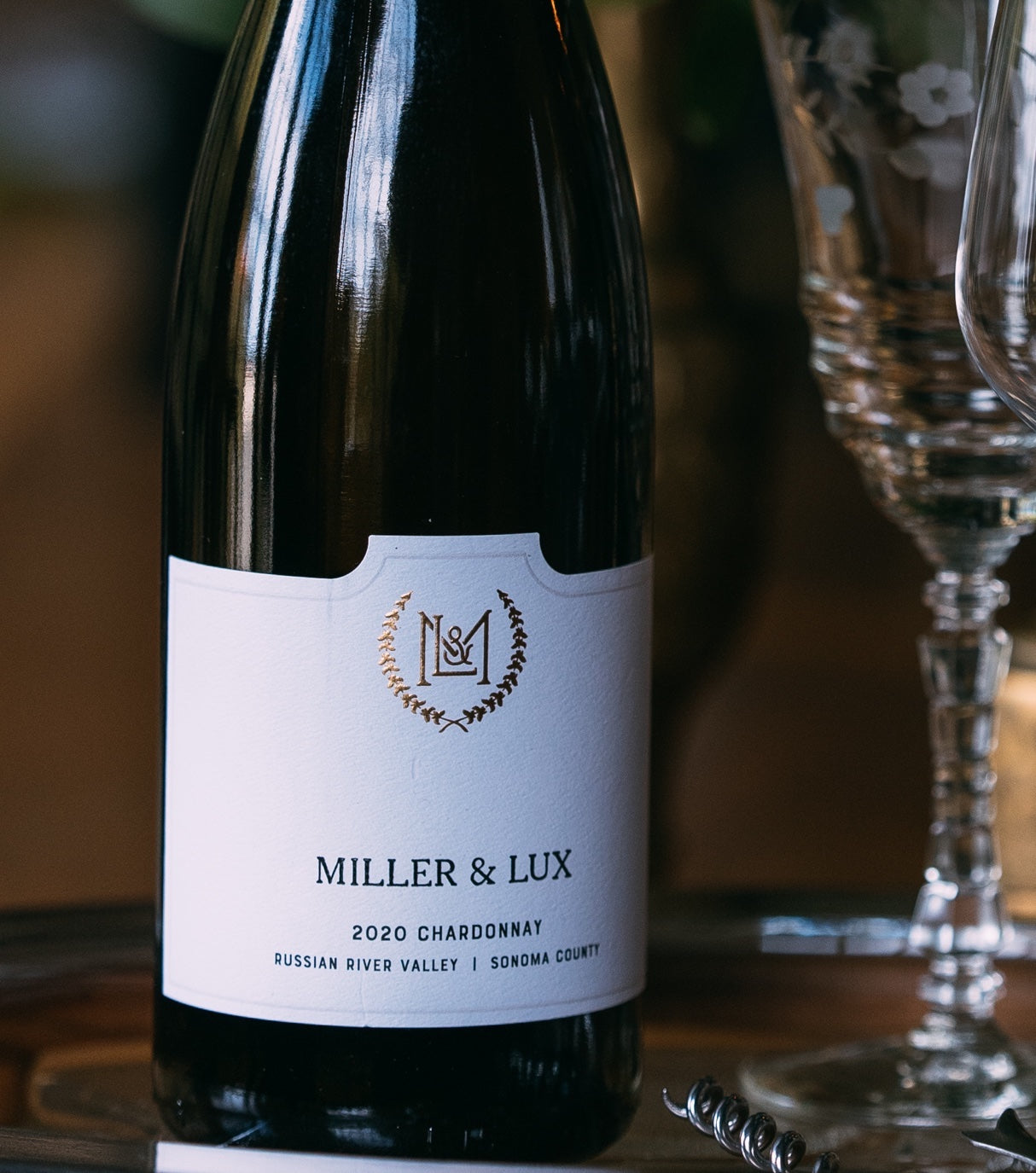 Hand-selected by Chef Tyler Florence, this is the ideal "steak wine," a full bodied cabernet that displays plush fruit flavors of textured plum. Aged in French oak barrels, notes of graham cracker crust and mocha combine with a decadent finish to add qualities of richness and elegance that would make our entrepreneurial founders Henry Miller & Charles Lux proud.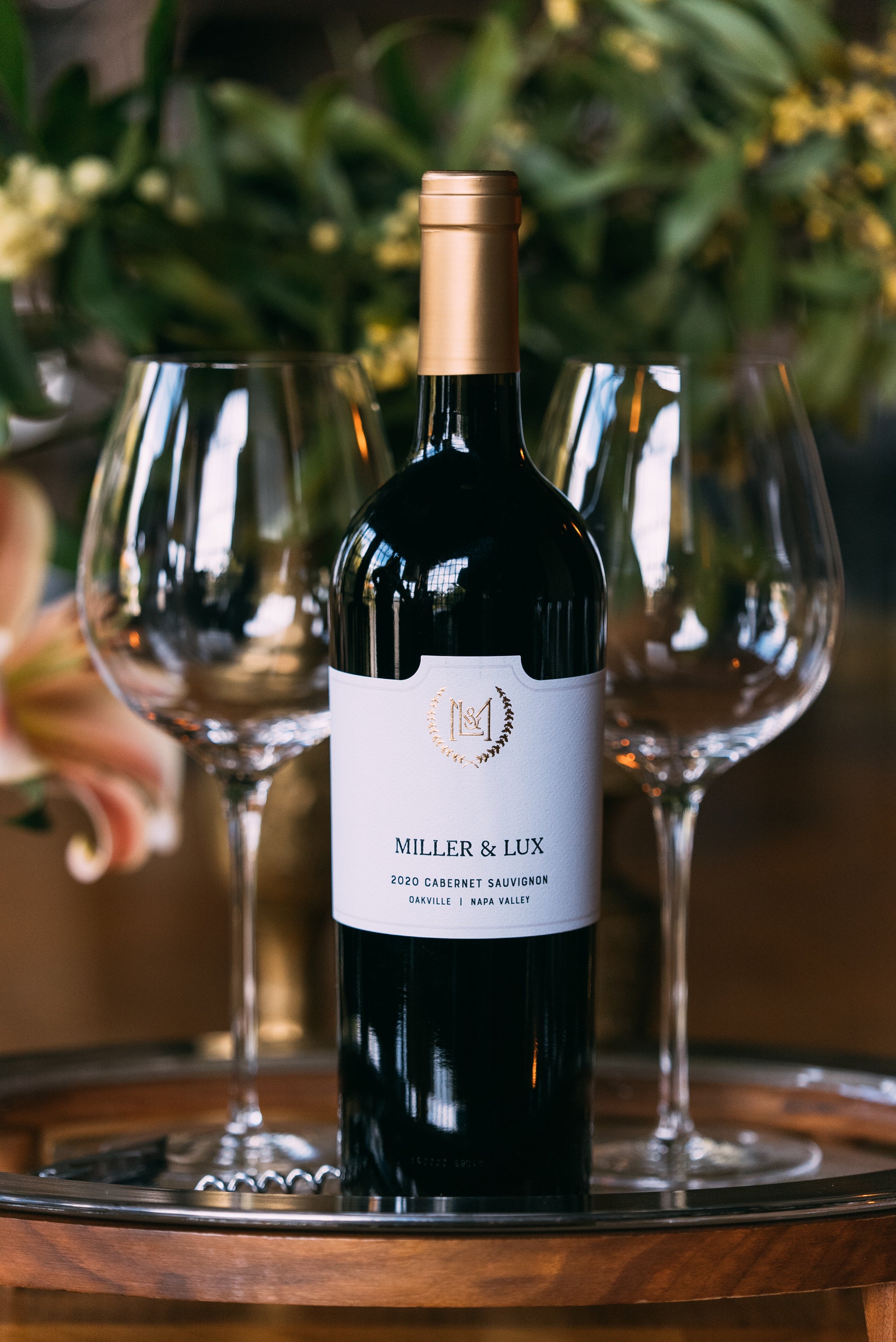 Bosque Imperial is the signature scent of Miller & Lux Restaurant, a magical combination handcrafted by YeYe Parfums in Santa Barbara, California. An alluring mixture of precious woods – sandalwood, cedarwood, agarwood – are accompanied by oakmoss, ambergris and vetiver and joined with nutmeg and a delicate bouquet of orange blossoms.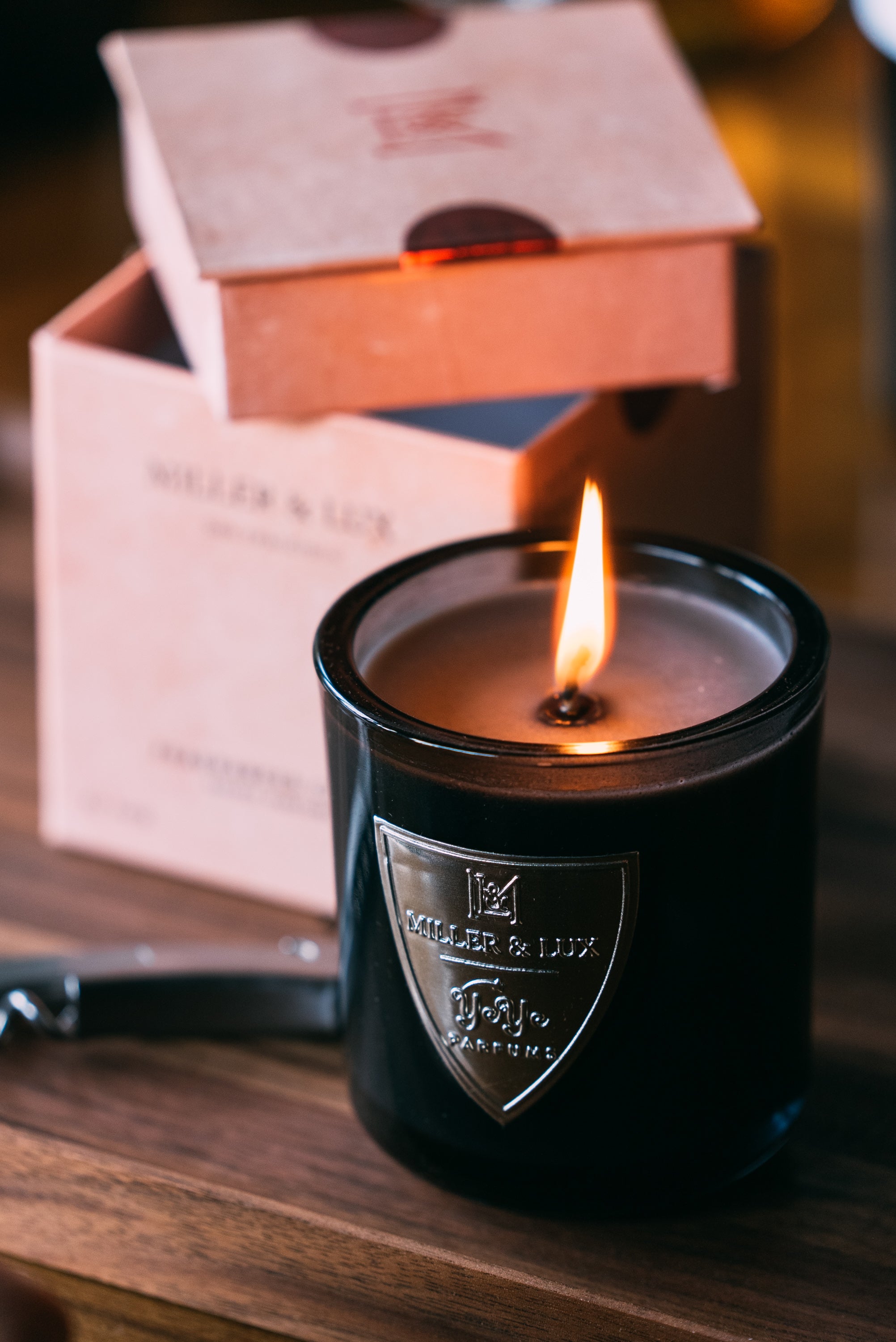 We cannot wait to make your Birthday Celebration a night to remember.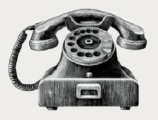 Phone: (415) 872-6699
Email: reservations@millerandluxrestaurant.com
(415) 872-6699
reservations@millerandluxrestaurant.com