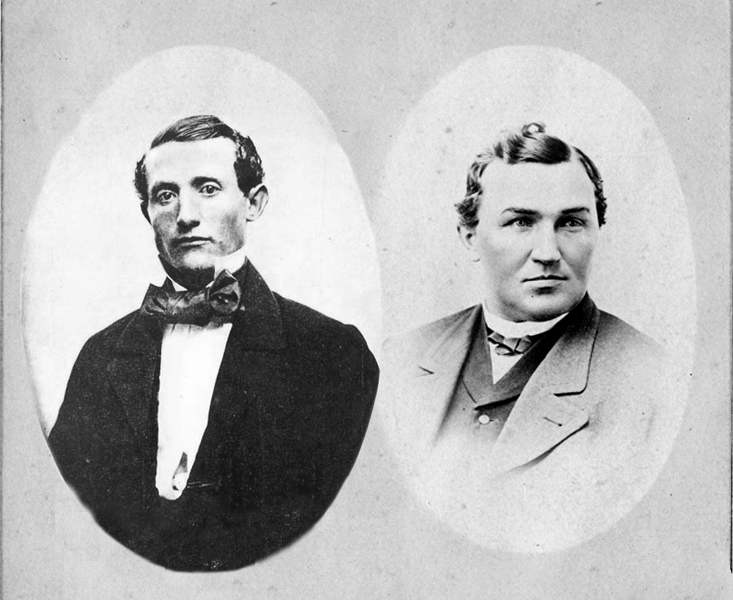 THE STORY
With deep rooted history in the American West, Miller & Lux is the story of two passionate immigrants. Starting with a butcher shop in the 1850's, founders Henry Miller and Charles Lux grew the business into one of the largest cattle ranchers in America, gaining the title as "The Cattle Kings of California". Today, their legacy is well represented in a relaxed luxury setting that celebrates the good life.
Tyler Florence's new modern American Steakhouse Miller & Lux at the Chase Center, home of the Golden State Warriors, delivers a refined and comfortable restaurant experience through a sophisticated lens.
Donec feugiat libero at augue rhoncus tincidunt. In hac habitasse platea dictumst. Curabitur laoreet vehicula neque, eleifend molestie erat molestie eu. Curabitur dignissim sagittis libero, sed gravida diam lacinia at.
Morbi lobortis volutpat tincidunt. Mauris consectetur est vel augue scelerisque bibendum. Duis placerat faucibus neque, nec porta lectus facilisis quis.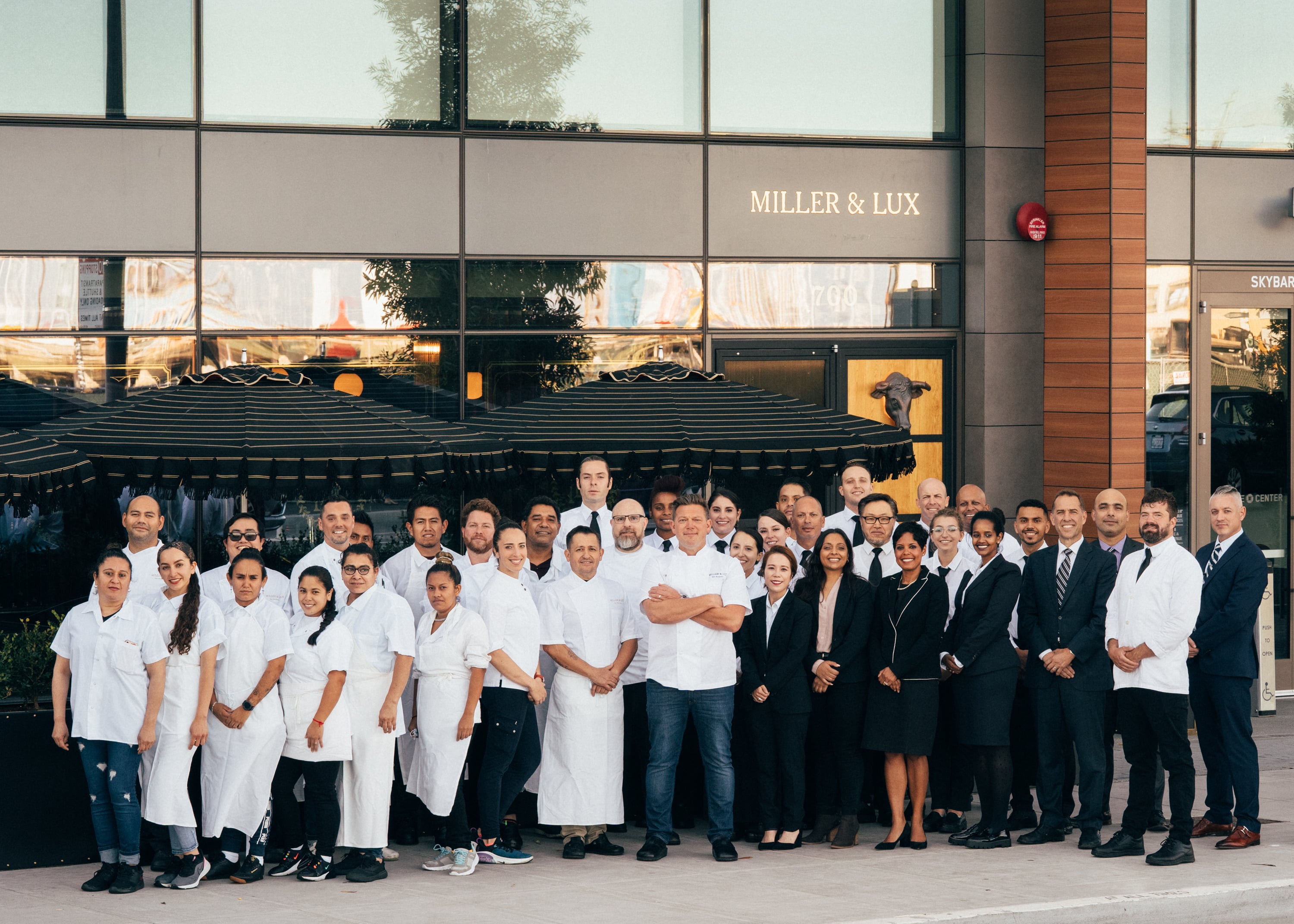 LOCATION & HOURS
700 TERRY A FRANCOIS BLVD.
San Francisco, CA
SUNDAY—TUESDAY 5PM—9PM • WEDNESDAY—SATURDAY 5PM—10PM